With Phase 2, part 2 underway this past Monday, June 22nd  we have very exciting news to share that the following restaurants and local businesses are re-opening. It's time to start enjoying the Summer and support our city.
Finally we can enjoy some indoor dining, nail shops, personal training. Here is a list of businesses reopening!   Get the details and restrictions here!
Get fresh veggies and enjoy your local farm fresh foods with the South Boston Farmers Market returning Monday, June 22nd and a new farm joining the family – Riverdale Farm! The South Boston Farmers Market is located at 446 West Broadway (at the municipal parking lot) and runs Mondays from 12 to 6 p.m. through October.  You can learn more details here!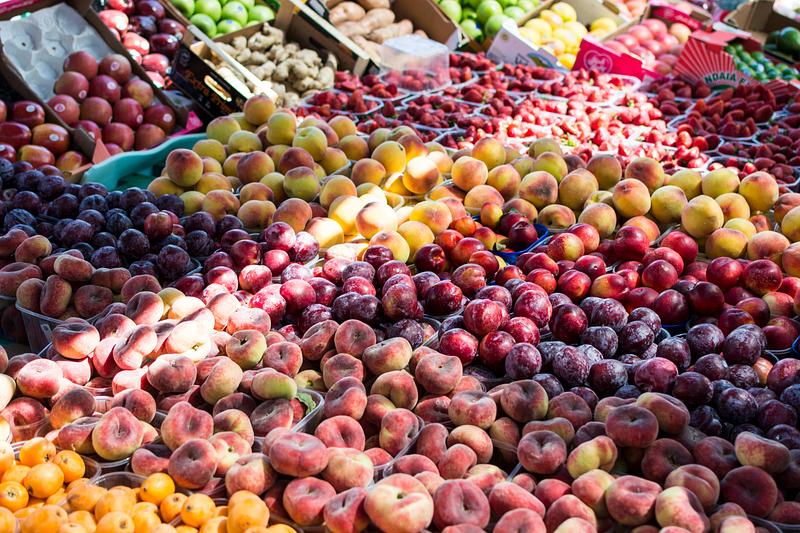 Looking for something to do outside? Join East Side Yoga They offering some outdoor classes including a lunchtime flow on Tuesdays at 12pm at Marine Park and an after work flow on Thursdays at 5:30pm. Sign up online, only 10 people per class. $15 cash only. Bring your mat, towel and water bottle!
The very popular Cisco Brewery Pop Up is back by demand for another season in the Seaport offering craft beer, wine and more from Nantucket, only 1 mile from The Mezz. If you have not checked it out or can't wait to go back this is a fun weekend event that should not be missed.
Locating next to The Mezz we could not be happier to report that Fat Baby and Loco are ready to go for indoor dining starting this week.  Follow them on Instagram to get the details.  Fat Baby on Instagram– and Loco on Instagram.
Paramount Southie is open for dine in but takeout and delivery also still available.
IV League will be reopening on June 22nd and you can book your appointments online! 
LexRx will be back on Monday!  Book your appointments online.
Lash Season is opening.
The Boston Harbor Hotel will reopen on Thursday.
Nail salons & salons offering facials & waxing, massage therapists, and personal training also can reopen this week.
Lincoln and The Broadway will open their outdoor patios on Monday, June 22nd
Here's more information about Phase 2, part two here.